PROPTECH EXPO 2023
Technology, innovation and real estate come together in the second edition of PROPTECH EXPO.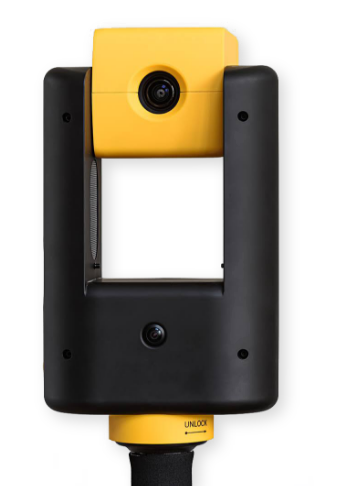 SIMAPRO 2023, the real estate leaders meeting
With the attendance of more than 6,000 professionals, from 3,500 companies, more than 100 partners and collaborators and more than 150 speakers.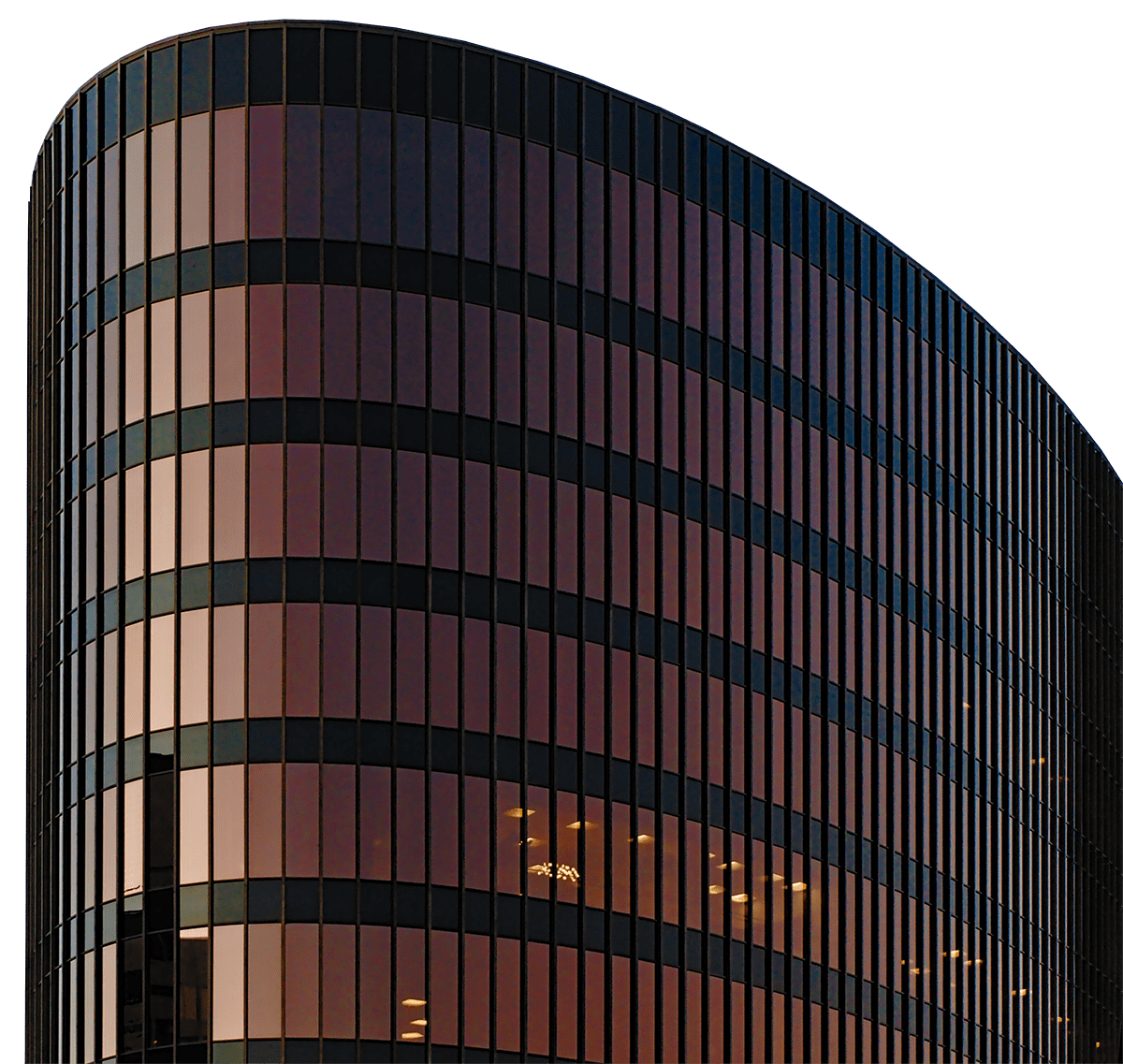 ASPRIMA-SIMA AWARDS
The referent Awards Gala for public recognition of the best initiatives in the real estate sector.
Participate
Participate as an exhibitor or partner at PROPTECH EXPO 2023 and enjoy numerous advantages for your company.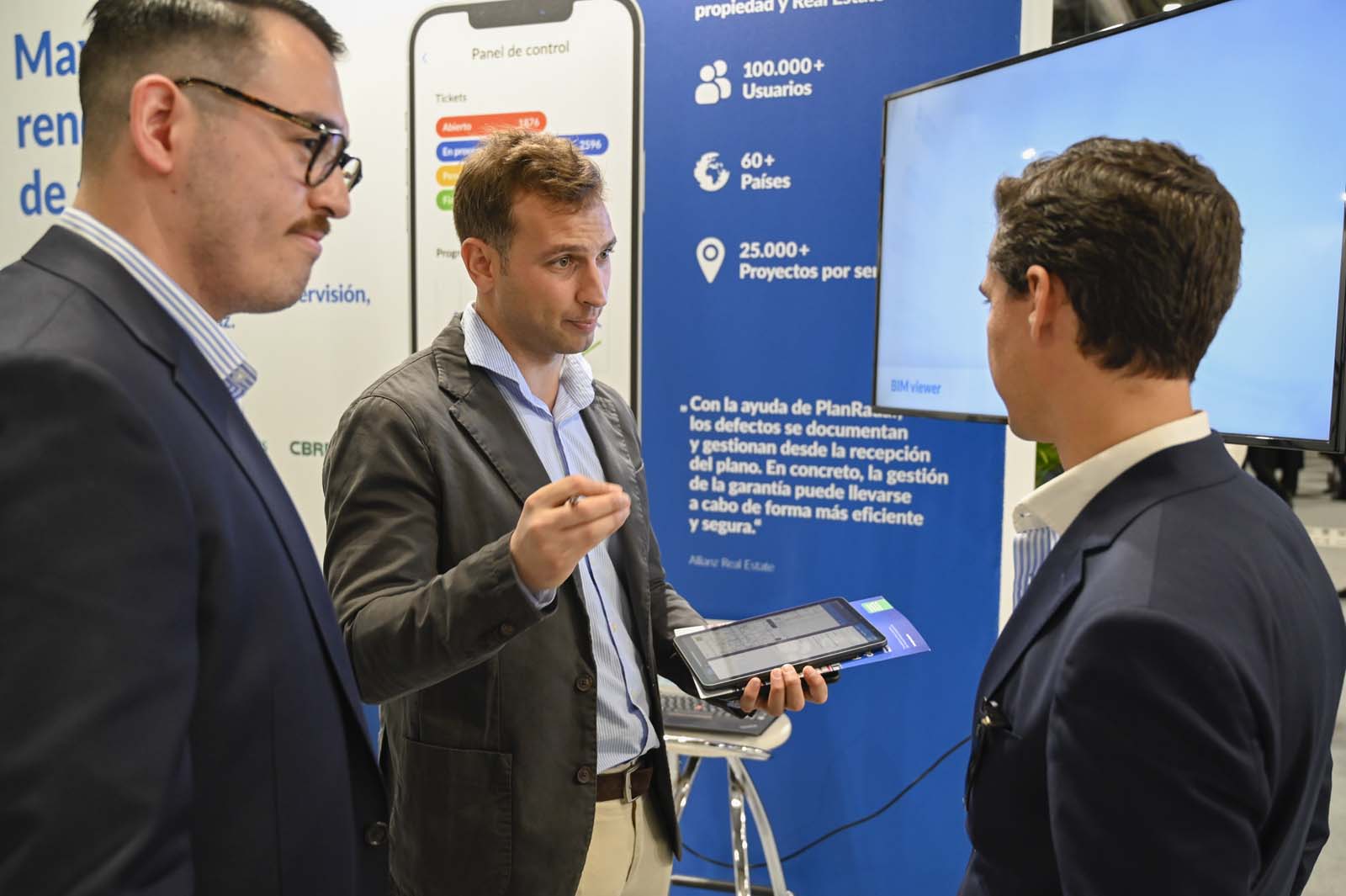 Agenda
Digital transformation, investment and project finance and startups will be some of the main topics of the PROPTECH EXPO 2023 conference agenda.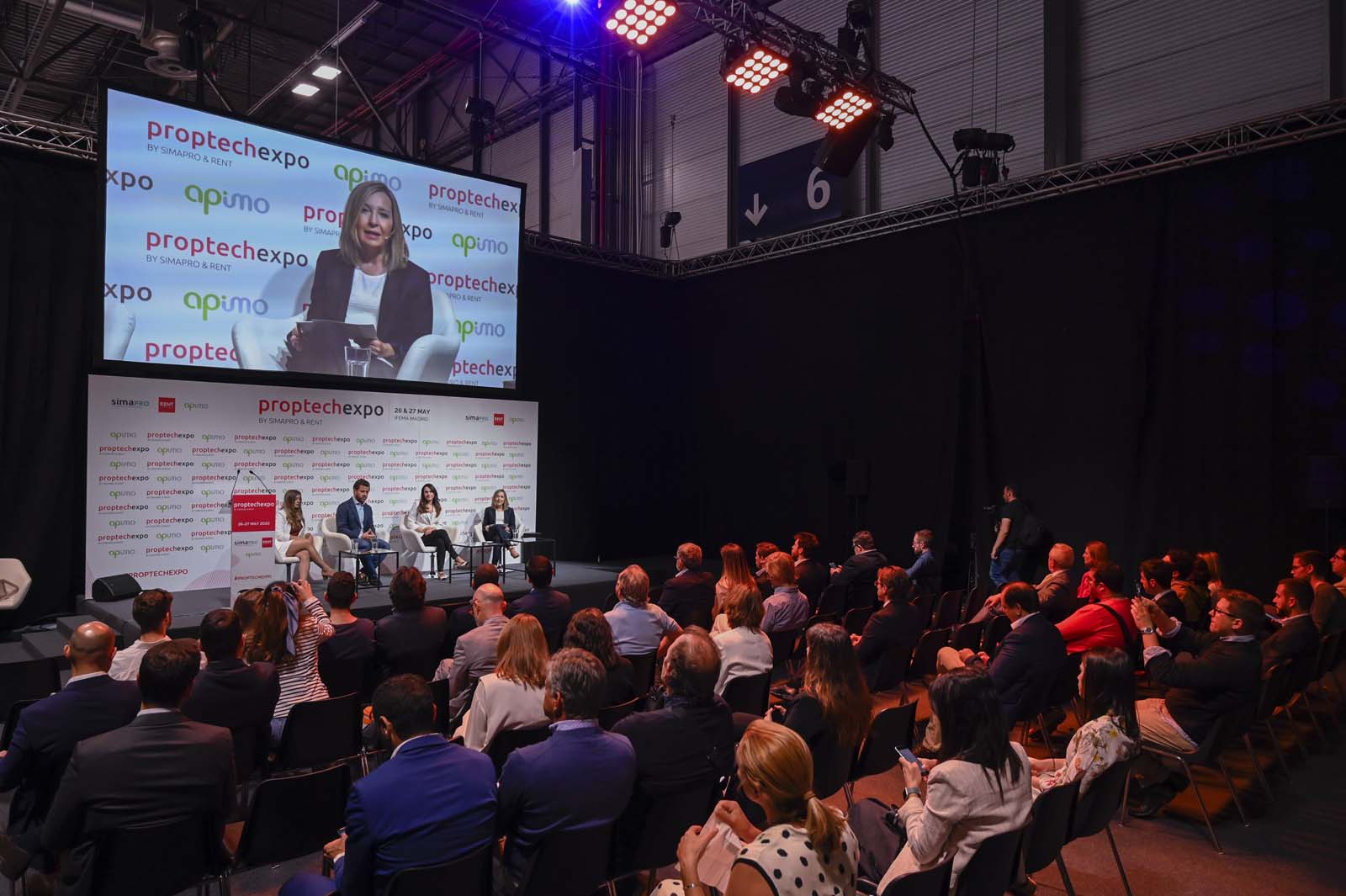 Participating companies
Get to know all the companies, partners, institutions and collaborators that will participate in PROPTECH EXPO 2023.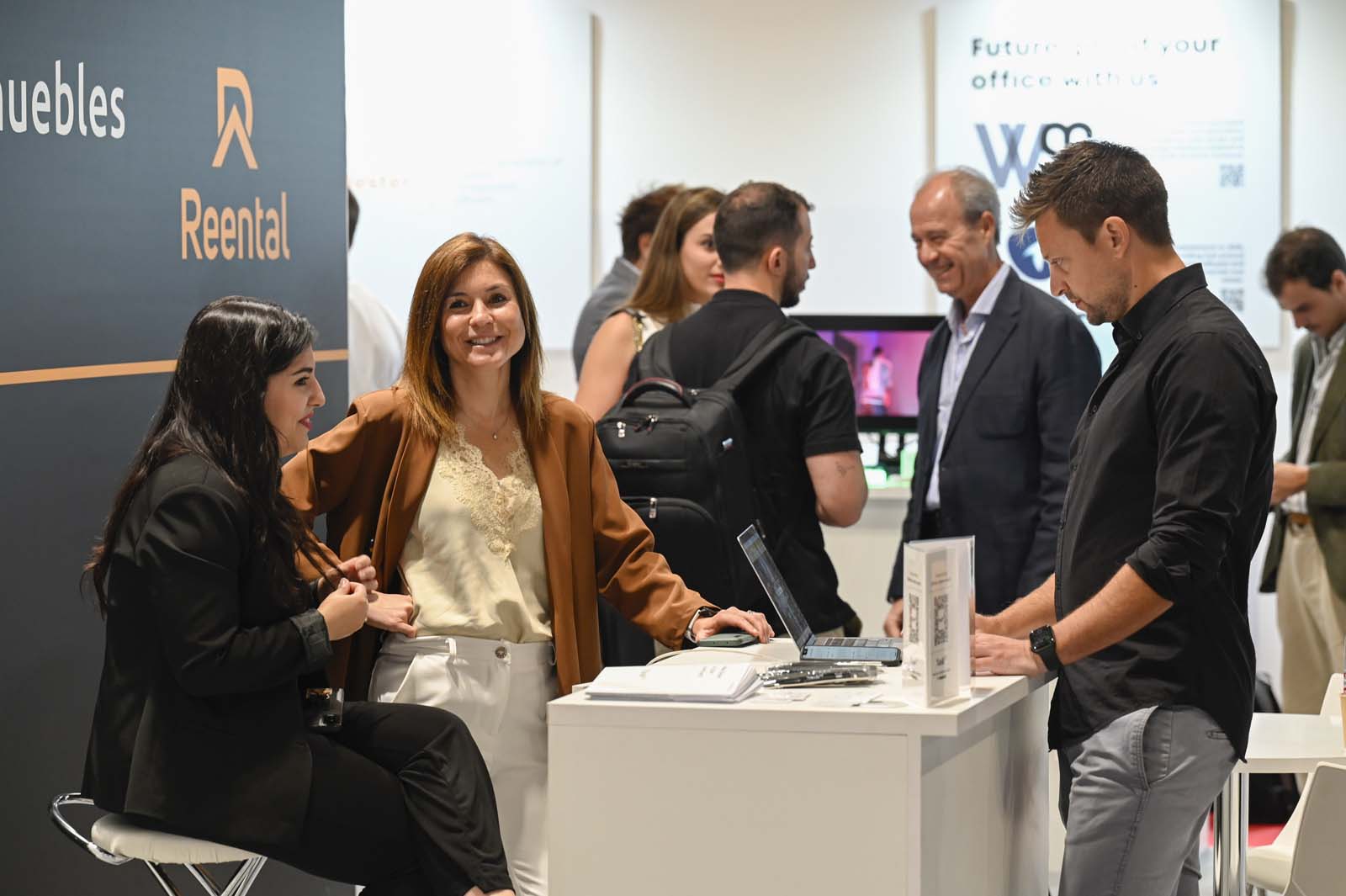 Previous edition
If you missed our last meeting, here you can see all the details of the last edition of PROPTECH EXPO, don't miss anything!.