PROPTECH EXPO 2024
The third edition has already been scheduled for May 22-24, 2024.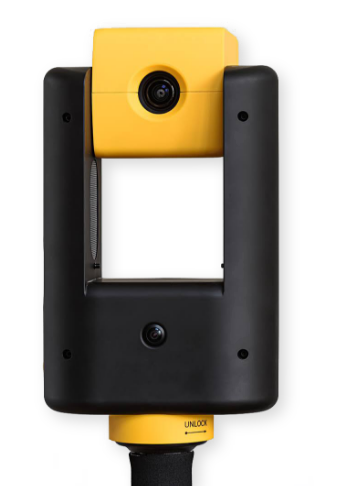 THAT WAS PROPTECH EXPO 2023
Technology, innovation and real estate came together at the second edition of PROPTECH EXPO.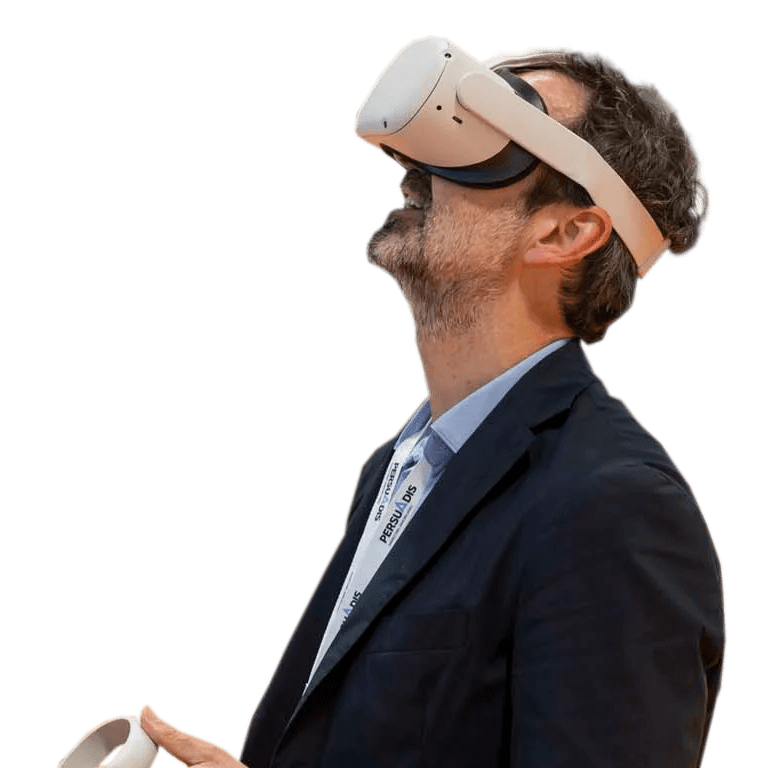 SIMAPRO 2024
The meeting of the real estate leaders will be held from May 22 to 24, 2024.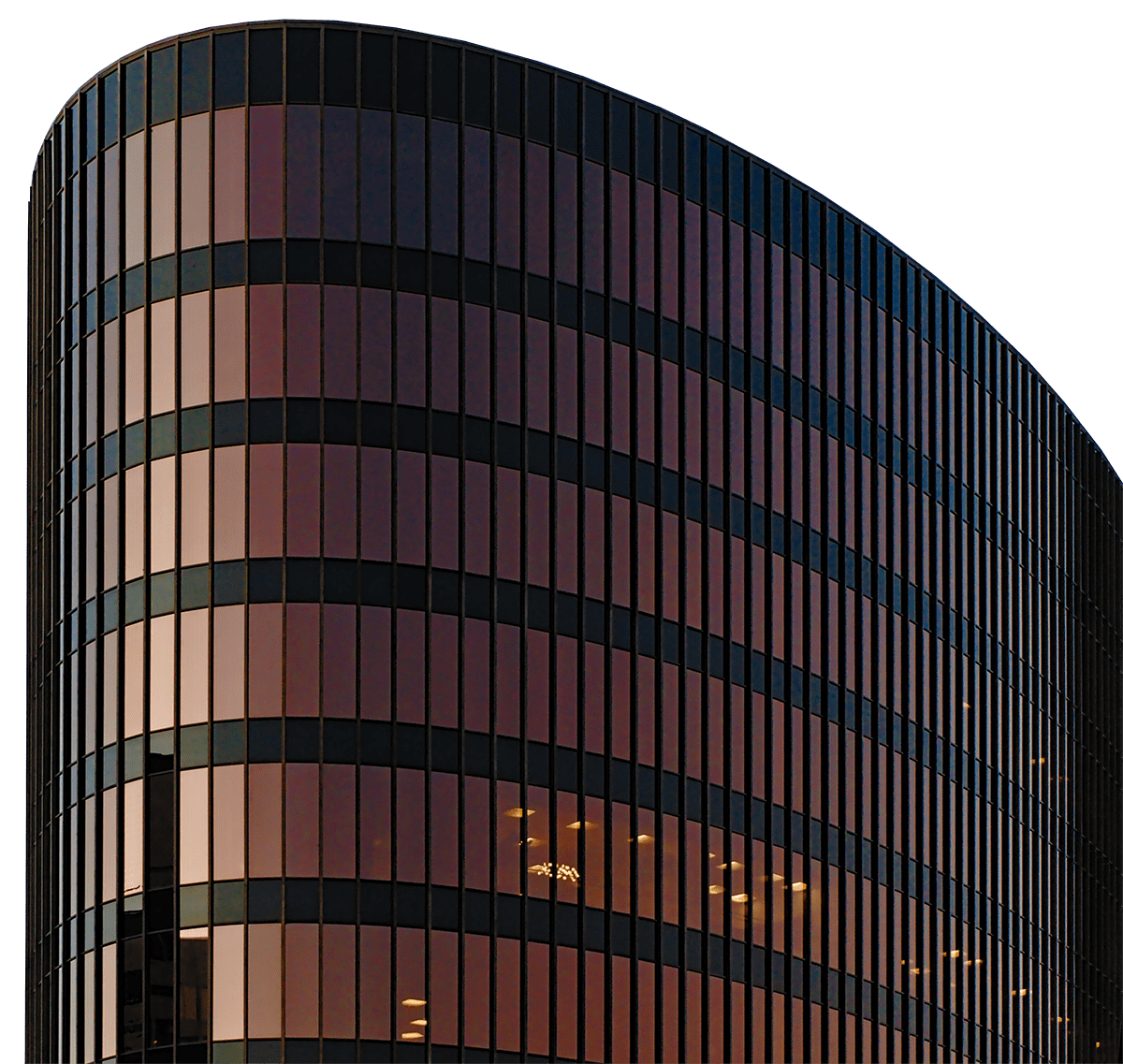 THAT WAS SIMAPRO 2023
More than 7,000 professionals, 54 sessions and 200 speakers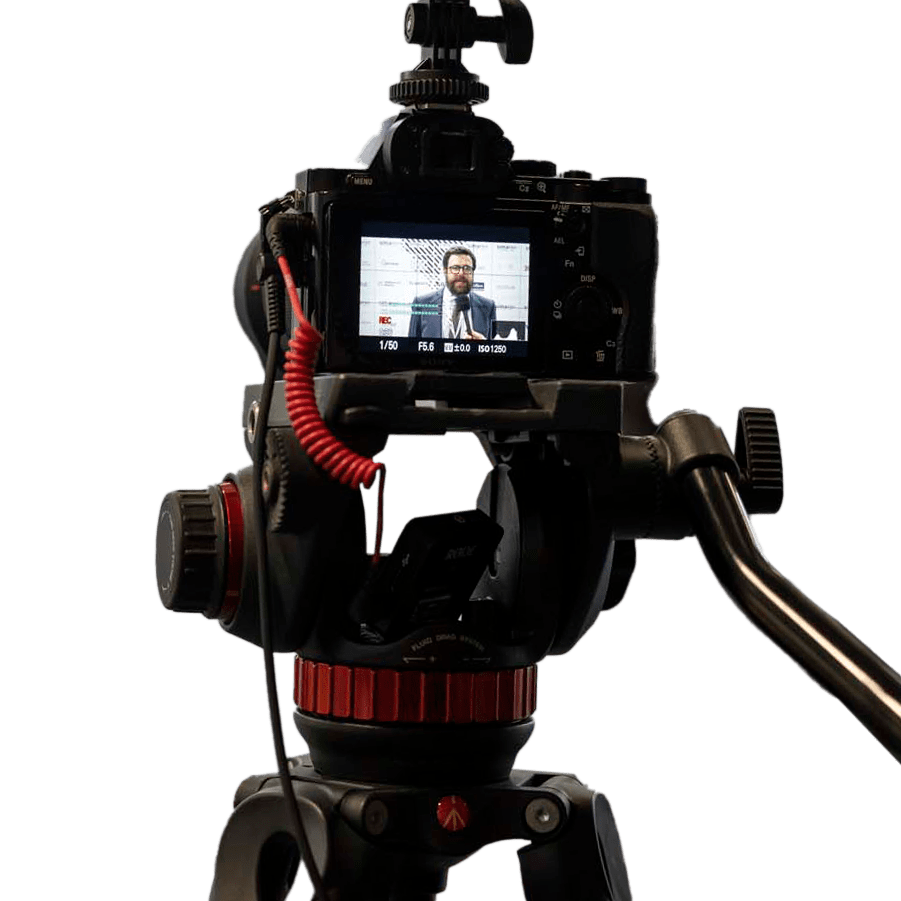 Participate
Participate as an exhibitor or partner at PROPTECH EXPO 2024 and enjoy numerous advantages for your company.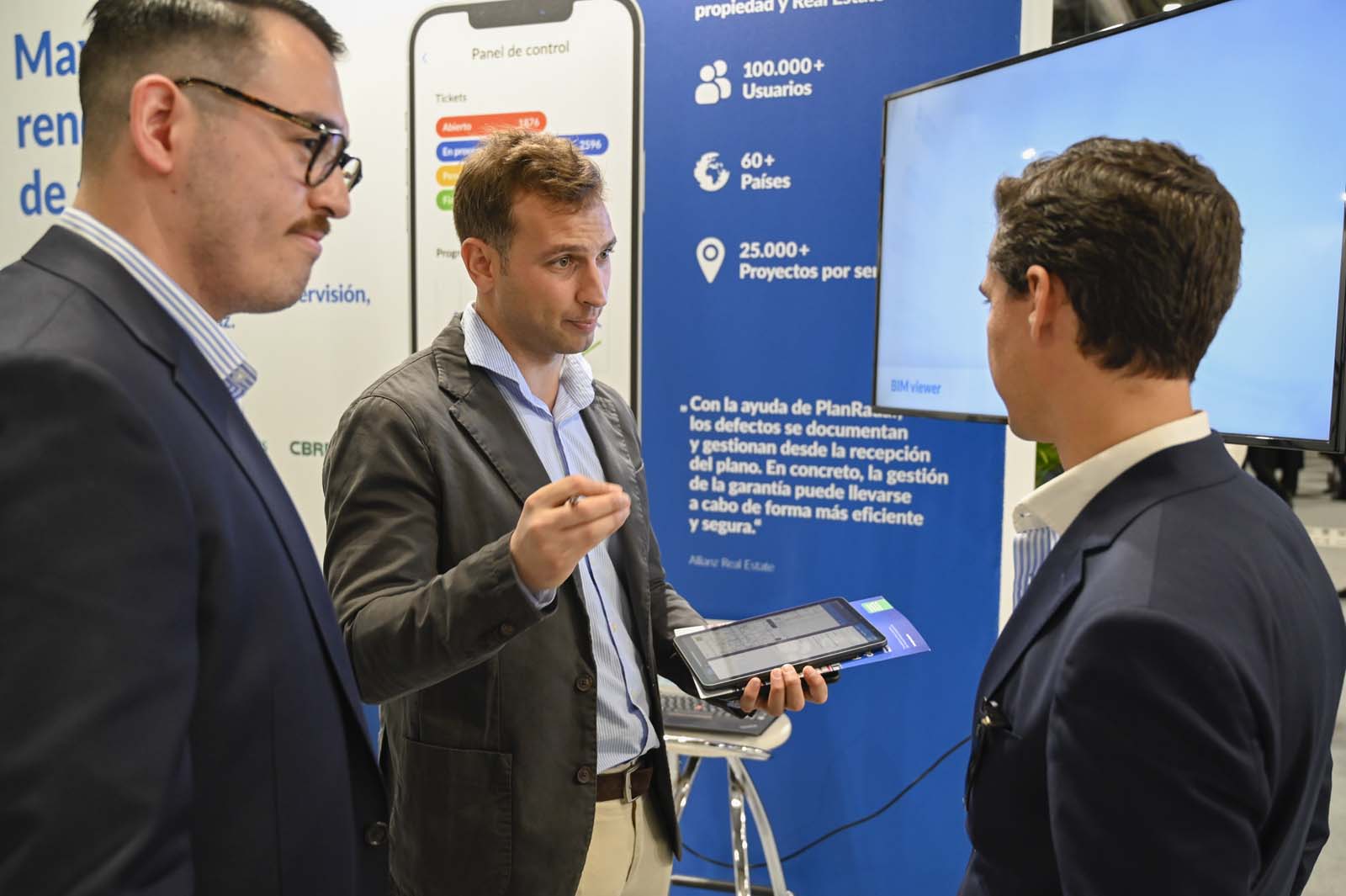 Previous edition
If you missed our last meeting, here you can see all the details of the last edition of PROPTECH EXPO, don't miss anything!.